Kids always want to find something fun in their stocking. But what if it was fun AND healthy? Check out these fun and healthy stocking stuffers for kids:
Fun and healthy stocking stuffers for kids
Herbaland Kids Multi-Vitamin Gummies


Herbaland Vegan Multivitamins Gummies for Kids – 10+ Essential Vitamins, Vitamin A, C, D3, E, B6, B12, Zinc, Sugar-Free Chewable Supplements for Toddlers – 4.4 Grams, Organic Fruit Flavor, 90 Count

2. Firefly Spongebob Toothbrush with cover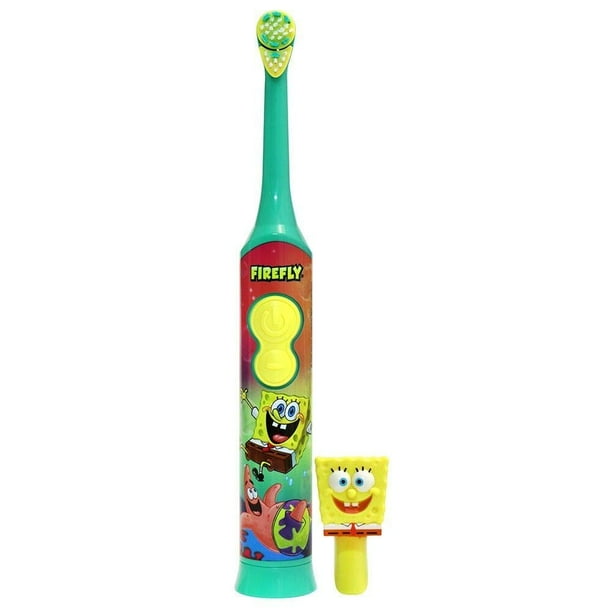 3. Kids smart watch –
Smart Watch for Kids 3-12 Years Toys Boys Girls Watches with Dual Camera 16 Puzzle Games Pedometer Video Music Player Touch Screen Custom Wallpaper Flashlight
4. Organic Peanut Butter Dipped Banana Bites –
Barnana Organic Peanut Butter Dipped Chewy Banana Bites, 3.5 Ounce Bag
5. Smart Cookie Dough –
Gourmet Keto Snacks – Healthy Edible Cookie Dough, High Protein Vegan Low Carb Paleo Snack Food for Kids & Adults | Zero Sugar Added Diabetic Friendly Sweets, Gluten Grain & Dairy Free | Dessert Foods
6. Giant bubble wand
E-Know Bubble Wand,3 Style Giant Bubble Wand Outdoor Toy for Kids, Recyclable Stainless Steel,Telescopic Design Bubble Party Favors, Works Best Bubbleventi Bubble Mix
7. Zollipops lollipops –
Zollipops Clean Teeth Lollipops – AntiCavity Sugar Free Candy with Xylitol for a Healthy Smile Great for Kids, Diabetics and Keto Diet. Natural Fruit Variety, 3.1 Ounce
8. Kids jump rope
Beaded Kids Exercise Jump Rope – Segmented Skipping Rope for Kids – Durable Shatterproof Outdoor Beads – Light Weight and Easily Adjustable Kids Jump Rope
9. Kids modeling clay
Modeling Clay Kit – 50 Colors Air Dry Ultra Light Clay, Safe & Non-Toxic, Great Gift for Kids
10. Kids lip balm
Lip Smacker Crayola Lip Balm Party Pack 8 Count, Cotton Candy, Orange, Sherbert, Watermelon, Berry, Apple, Banana
11. Kids holiday card games
Regal Games – Kids Holiday Card Games – Includes Old Maid, Go Fish, Slapjack, Crazy 8's, Snowball Fight, and Holiday Monster Memory Match – for Family Game Nights, Parties – Set of 6 Games
12. Temporary tattoos
Partywind 10 Sheets Luminous Christmas Temporary Tattoos for Kids Stocking Stuffers and Gifts, Christmas Party Decorations Supplies Favors for Birthday Party, Xmas Holiday Stickers Games Toys for Boys and Girls
13. Christmas jigsaw puzzles
Christmas Jigsaw Puzzle (Set of 3, 24 Pieces Each) For Children or Kids Gift Stocking Stuffer
14. Mr Bubble foam soap
Mr. Bubble Twin Pack Foam Soap – Create Kids Bath Slime, Sculpt Mountains of Soft, Fluffy, Moldable Soap – Gentle, Scented Gooey Foam Perfect for Sensitive Skin (Pack of 2, 8 fl oz Each)
Check out any of these cool fun and healthy stocking stuffers for kids!